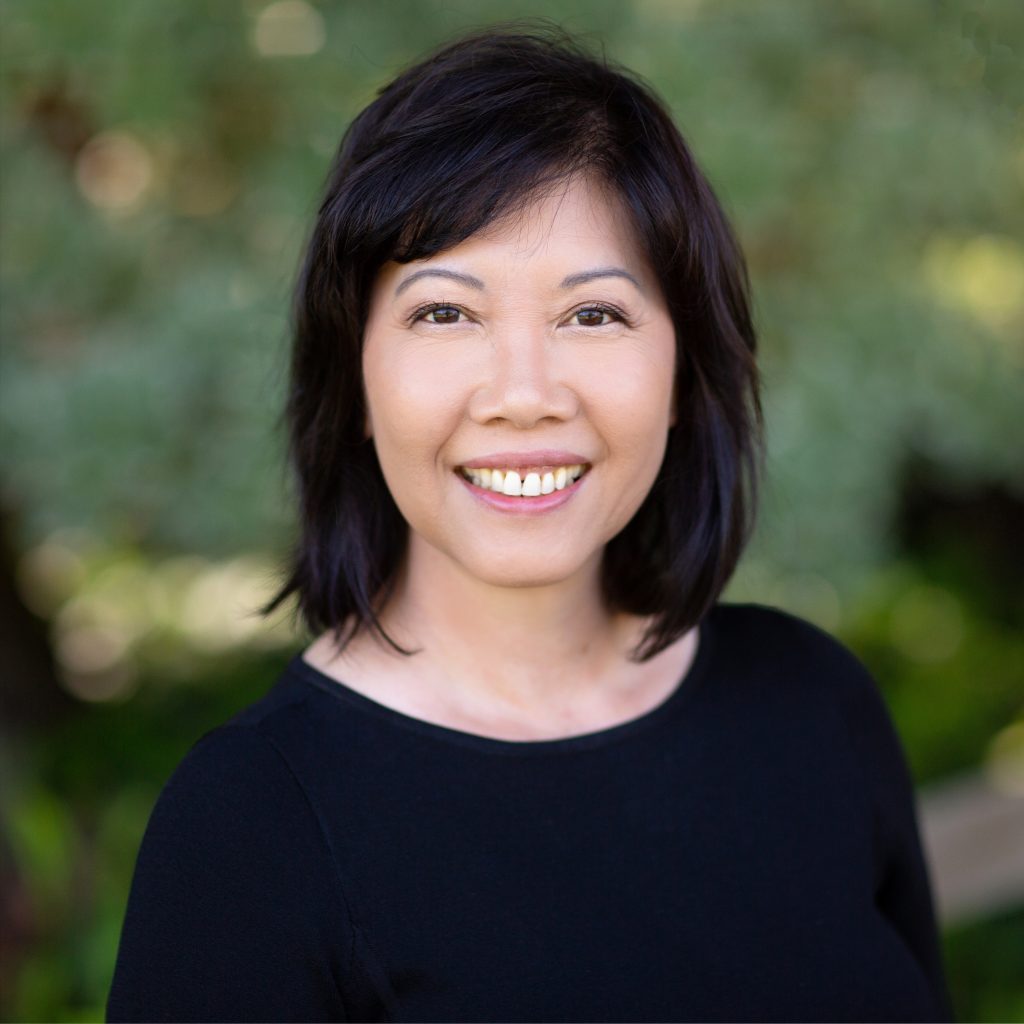 I started my career as an insurance agent over 28 years ago.  I came from humble beginnings.  I migrated to the United States in the late 70's as a Vietnamese refugee.  I have been living in California since then.  I was born in Vietnam from Chinese parents, Therefore I have the unique opportunity to learn multiple languages such as Cantonese, Mandarin, Vietnamese and of course English.
About 18 years ago, my mother was very sick with Cancer.  That's when I learned about the complexity of Medicare coverages and the prescription drug plans. They are not simple at all.  If an experienced insurance agent like myself had a tough time navigating and understanding the program, I can only imagine there are many Medicare enrollees who would feel lost and confused.  This is why I chose to be a Certified Medicare Insurance Agent so I can help our seniors.
I look forward to having an opportunity to work with you.